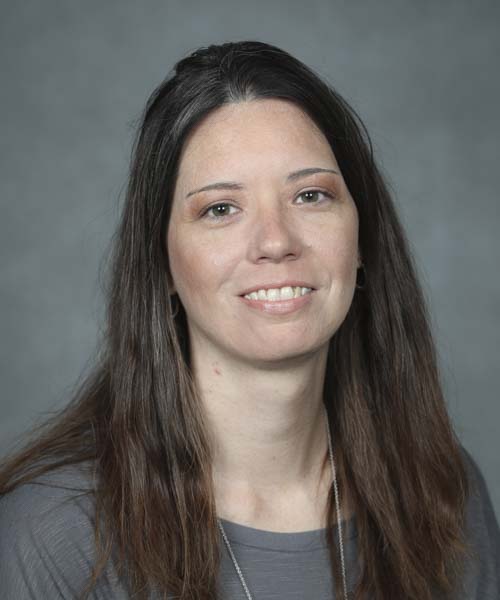 ---
Department
Role: Faculty
Campus: Springfield
---
Postal mail
Missouri State University
History
901 S. National Ave.
---
Details
Education
PhD, History, 2015, Texas Tech University
MA, History, 2005, Louisiana Tech University
BA, History and Political Science, 2003, Ouachita Baptist University
Teaching
HST 121: Survey of United States History to 1877
ENG 122: Survey of United States History Since 1877
AAS 100: Introduction to African American Studies
Research and professional interests
Dr. Ammons teaches African American history with a research focus in the 20th Century. The main research emphasis is on the Civil Rights and Black Power Movements, with specialization on the Black Panther Party. Her current research includes international component that explains how and why Aboriginal Australians adapted the Black Panther Party to their unique, yet similar, form of racism in Australia. In addition to work on the Black Panther Party, Ammons is also interested in the intersection between various forms of culture and race, especially sports, film, and music. Dr. Ammons also has research interests in the broader narrative of US History in the 20th Century including post-1945 political and social history.