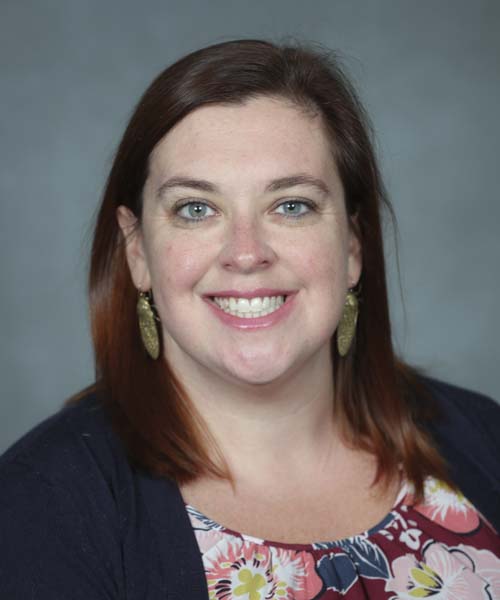 Assistant Professor
---
Department
Role: Faculty
Campus: Springfield
---
Postal mail
Missouri State University
History
901 S. National Ave.
---
Details
Education
PhD, Modern European History, 2015, University of Chicago
BA, History and Modern Languages, 2004, Kenyon College
Teaching
HST 104: World History since 1600 C.E.
HST 355: Contemporary Europe: 1918 to the Present
HST 356: Nazi Germany
Research and professional interests
Dr. Panzer is a historian of modern Europe with a particular interest in the transnational and global dimensions of modern German history. Her research to date has focused on the reception and appropriation of Japanese martial culture by Germans during the first half of the twentieth century as an attempt to conceptualize an alternative, culturally-bounded form of modernity. She is currently writing her first book, tentatively titled Heroes like Us: Japan and the German Struggle with Modernity. Her second project will be a sustained analysis of the reproduction of German identity within the unique social spaces of the POW camps constructed and maintained in Japan during the First World War.
Before coming to Missouri State, Dr. Panzer has taught courses on transnational/global history and historical methods and theory at the College of William and Mary and her alma mater, the University of Chicago.
Selected publications
"Prussians of the East: Samurai, Bushido, and Japanese Honor in the German Imagination, 1905-1945," in Bulletin of the German Historical Institute 58 (Spring 2016).
"When Jiu-JItsu was German: Japanese Martial Arts in German Sport- and Körperkultur, 1905-1933," in Cho, Roberts, Spang, eds. Transnational Encounters between Germany and Japan: Perceptions of Partnership in the Nineteenth and Twentieth Centuries. Palgrave Macmillan, 2015.
Awards and honors
Summer Institute Fellow, Holocaust Educational Fellowship of Northwestern University, 2016.
Fritz Stern Dissertation Prize, 2015.
Fulbright Research Fellowship, 2010-11