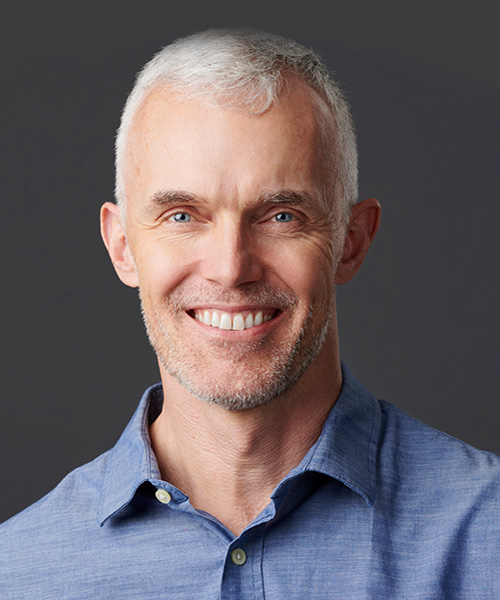 Assistant Professor
---
Department
Role: Faculty
Campus: Springfield
---
Postal mail
Missouri State University
History
901 S. National Ave.
---
Biography
Dr. Jeremy Neely is an assistant professor of history at Missouri State University. Alongside teaching introductory classes on U.S. history, Neely teaches upper-level courses on the history of the American West and Civil War memory. He has also taught courses on the history of Missouri, including "Missouri's Civil War," a Massive Open Online Course that Missouri State Outreach offered to more than 1,000 students around the world in fall 2015. Prior to Missouri State, Neely lectured at the University of Missouri and at Cottey College. He's the author of "The Border between Them: Violence and Reconciliation on the Kansas-Missouri Line."
In addition to writing for the New York Times "Disunion" series on the American Civil War, Neely also contributed pieces about guerrilla warfare to the Kansas City Public Library's award-winning history project, The Civil War on the Western Border. He has been a featured guest on KCUR's Central Standard, speaking about Missouri's Confederate history. He has also served as historical advisor to the award-winning #QR1863 project, a social media re-enactment of William Quantrill's 1863 raid upon Lawrence, Kansas.
---
Details
Education
PhD, History, 2004, University of Missouri-Columbia
MA, History, 2000, University of Missouri-Columbia
BA, History and Political Science, 1998, University of Missouri-Columbia
Teaching
HST 122: History of the United States since 1877
HST 121: History of the United States to 1877
HST 210: Writing II HST
HST 315: Military History of the United States
HST 524: Civil War and Reconstruction
Professional experience
Selected publications
Research and professional interests
Neely's research focuses on the Civil War and Reconstruction eras, primarily in the trans-Mississippi West. His book frames the Civil War as the pivotal event within the long arc of the 19th century border West and explores the intersections of war and society, particularly the shadows that guerrilla violence cast upon the postwar era. His chapter on the Quantrill men reunions reflects an ongoing interest in the complex and contested public memories of the Civil War. His Freeman Barrows research is part of his larger interest in the dynamic nature of regionalism and political identity in 19th century America.
Awards and honors
Curtis P. Lawrence Master Teacher Award, Honors College, Missouri State University, 2016
Lawrence Christensen Award, "A 'Pure Son of Missouri': Freeman Barrows at the Crossroads of the Slaveholding Frontier," the State Historical Society of Missouri, 2015
Distinguished Dissertation Award, "Divided in the Middle: A History of the Kansas-Missouri Border, 1854-1896," University of Missouri's in 2005
Edward Tihen Award, The Border between Them, Kansas State Historical Society, 2009
---
Area of expertise
History
United States